Adam Moran
I HOPE YOUR STILL SMILING AND KICKING YOUR FOOT BALL UP THERE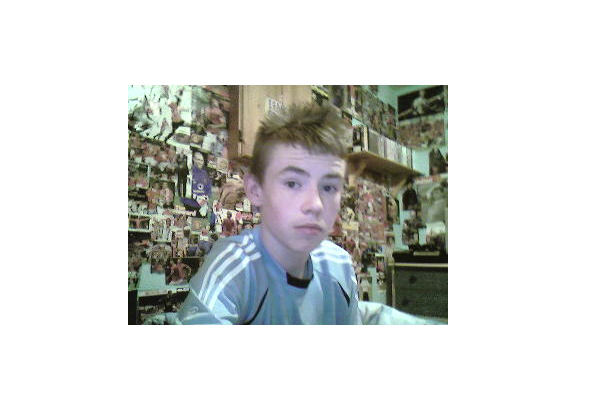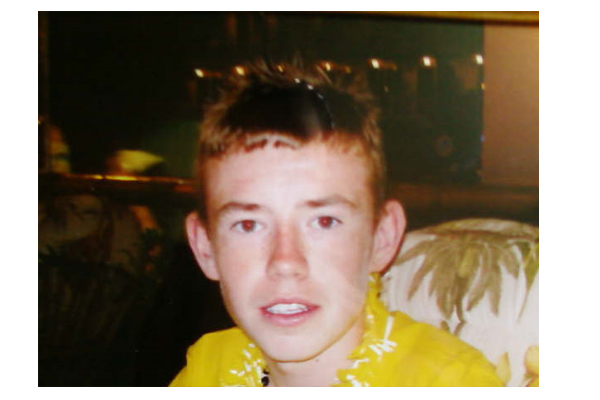 April 1992 – October 2008
This is my son Adam who was born to us on the 27th April 1992 and taken from us on the 20th Oct 2008. He was always happy and smiling and got on well with everyone.
He loved football and played from the age of six. We will never for get the day he was taken from us. You don't expect when your child goes out to play to get a phone call to say they have had an accident let alone not pull through.
Adam, I hope your still smiling and kicking your foot ball up there.
Love from your heartbroken Mam and Dad.