Claire Howard
THEY WERE HERE BECAUSE OF THE LOVE THEY LEFT BEHIND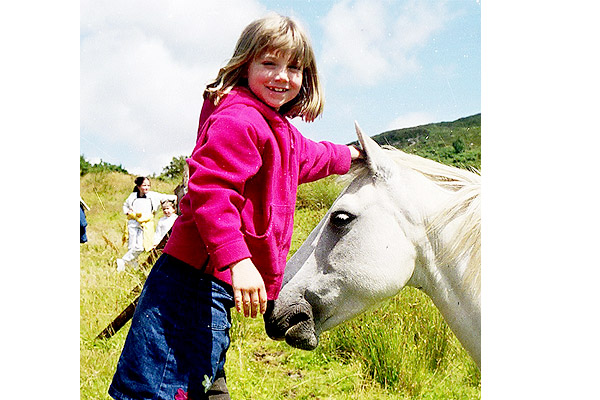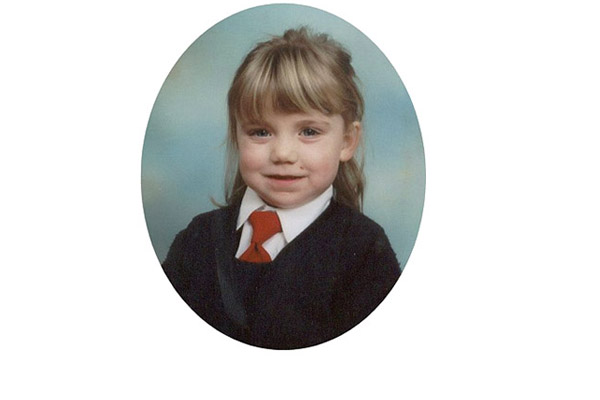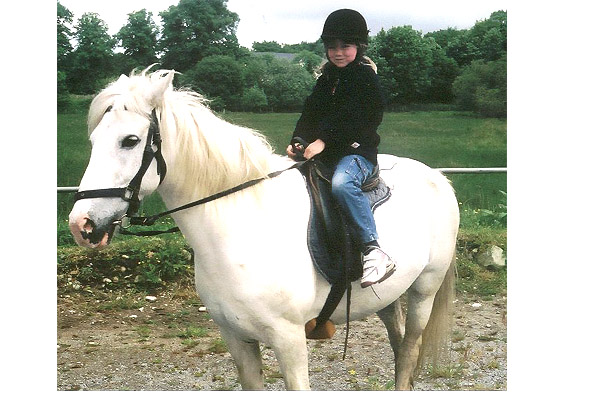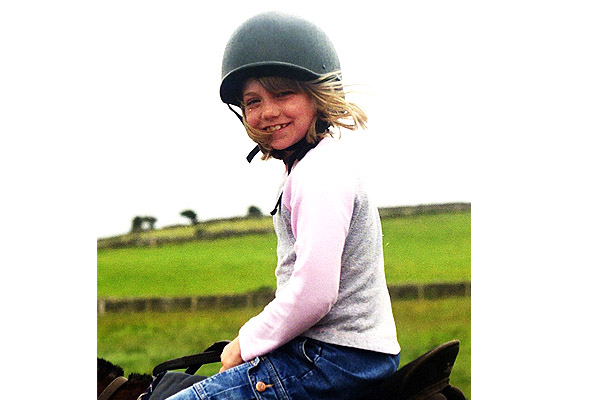 1993 – 2001
Claire was blonde and cute, with blue eyes and a great sense of humour. Whilst on one hand she was thoughtful, kind and generous,on the other, she was full of mischief and the life and soul of every party!
Claire was an animal lover. In the many get well cards and letters she received from friends and classmates, there was always lots of talk of hamsters,guinea pigs and ponies.
She had many pets, including a budgie that is still around,and drives us mad!
Claire loved school. Once, in a classroom exercise to identify people's best traits, her teacher recalled, that it was unanimously agreed that, The best thing about Claire was her smile and her giggles.
Claire died aged eight and a half years old, having being diagnosed with Acute Myeloid Leukaemia, the week before. We all hoped and prayed that Claire would get better and stay with us. We still grieve for her but we also feel privileged to have known and loved her for the time she was with us. Claire was full of the joys of life and woke up each morning in anticipation of what the day would bring.
Claire's parents, sister and brother, her grandparents, aunts, uncles and cousins would like to thank everyone who supported them in their loss.
Love you lots like jelly tots!
"They took their candle,
and went into another room which I cannot find,
But I knew they were here because of the love they left behind"